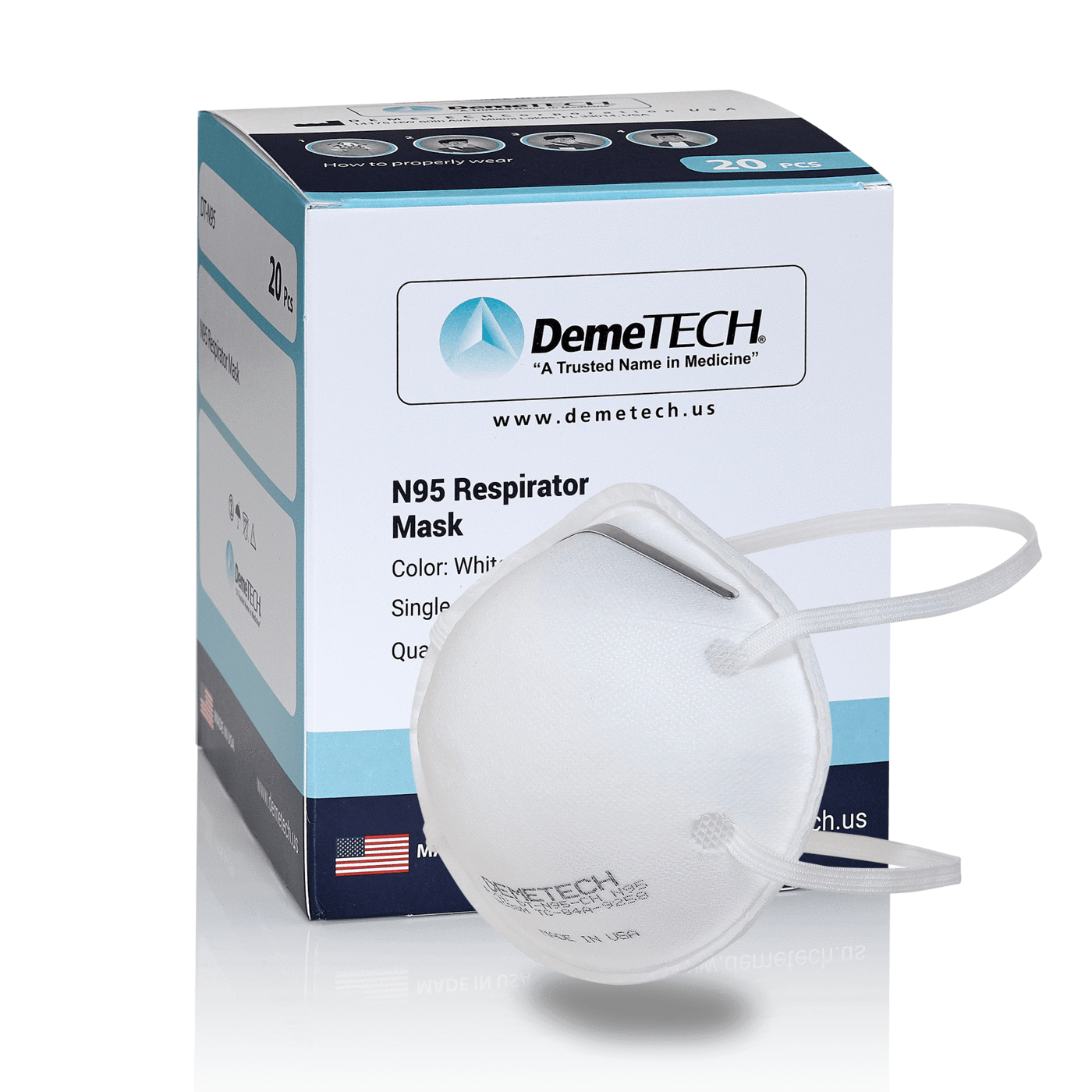 Demetech N95 Respirator DT-N95-CH - Cup Style
Click here to learn more about our full testing methodology.
Review
Description
The Demetech N95 Respirator DT-N95-CH passed all independent laboratory tests for breathability, filtration efficiency, and all the NIOSH standards required for N95 masks. This is a cup-style respirator, and features head straps to keep the mask secured on the wearers face around the mouth and nose. As an American manufacturer, Demetech has a track record for producing quality PPE.
Details
Buy Mask
Leave a comment