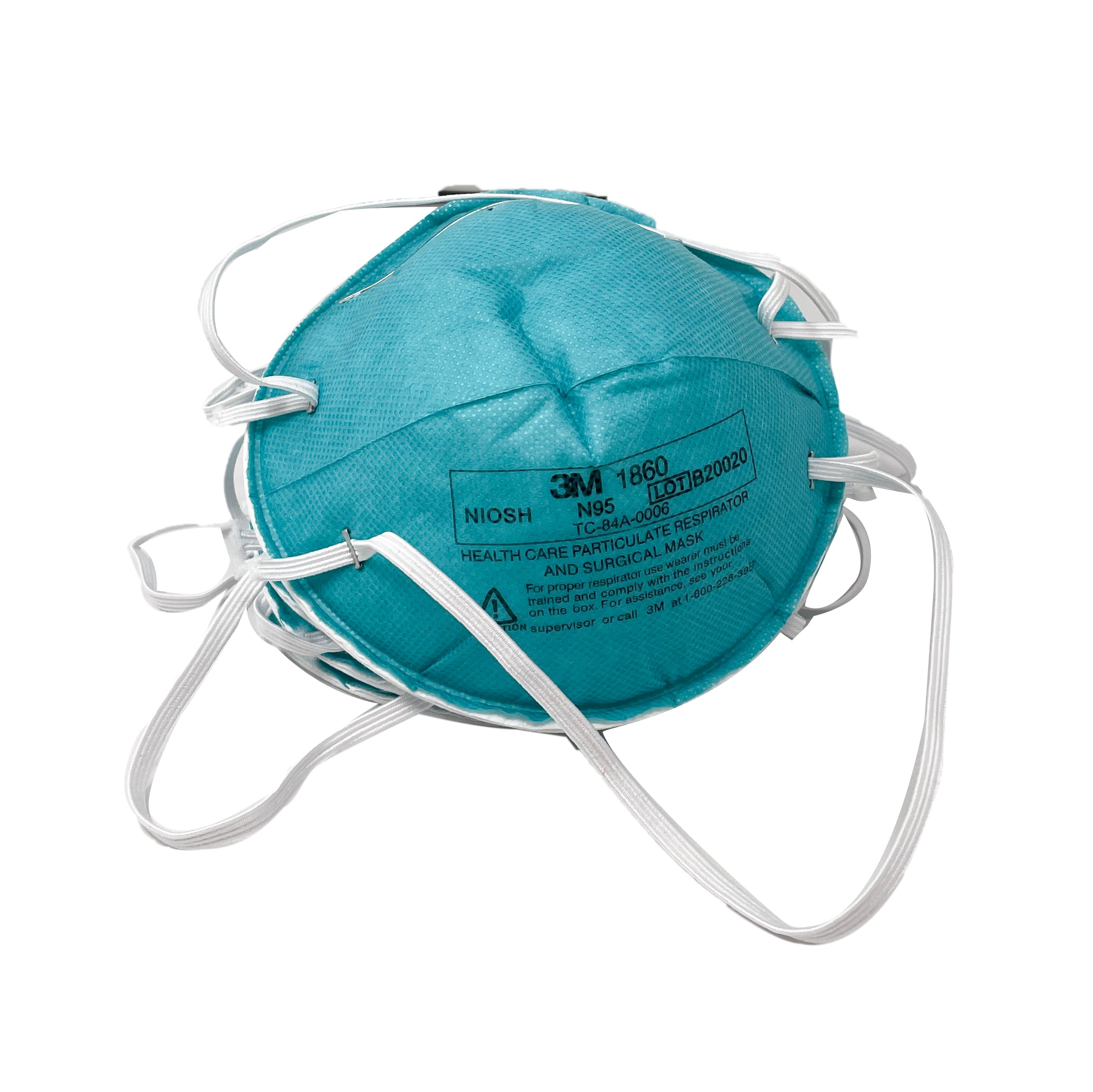 3M 1860 Surgical Respirator N95 - Possible Fake
Click here to learn more about our full testing methodology.
2 comments
Kathleen, I believe this mask failed due to the pressure drop exceeding the 250pa N95 standard. The filtration was good, but the pressure drop means the mask may be hard to breathe through, especially for long periods or during exercise.
Orion Lawlor
April 27, 2022
Could someone tell me why these 3M 1860 N95 respirator masks failed? I have a whole box of them and am concerned now that they are useless. How could they be fake if they have the NIOSH certification stamped on them? I would appreciate any information on this as I rely on N95 masks to protect myself and my daughter who is very at risk for Covid complications.
Kathleen Massoud
April 06, 2022
Leave a comment