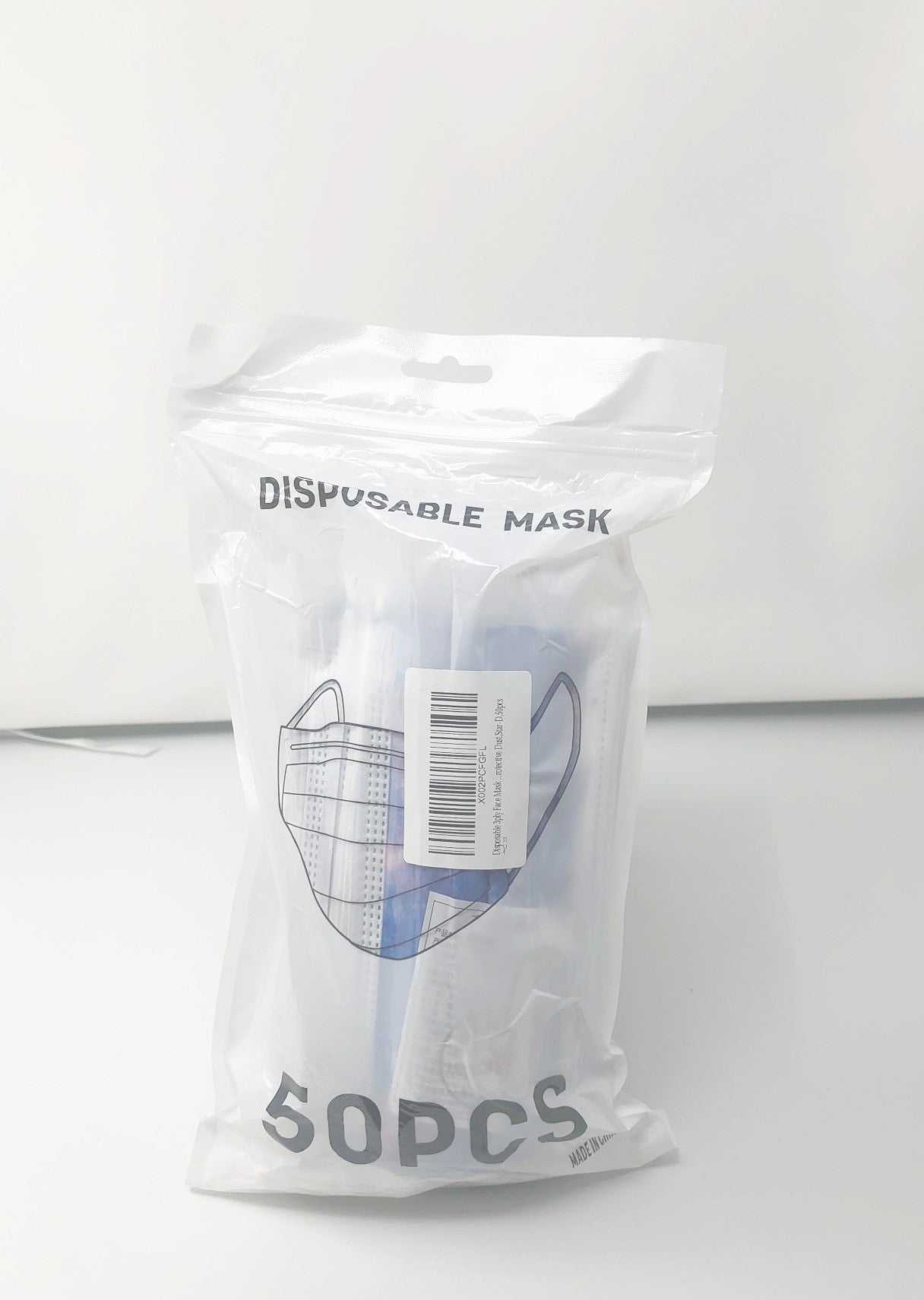 Apepal (galaxy) 3ply Disposable Face Mask
Click here to learn more about our full testing methodology.
Review
Video Transcript

Hey, everyone. Welcome back to the place where we are testing every mask on Amazon even if it kills me. Speaking of death today, we are looking at the galaxy mask from ApePal. Hey pal, you're an ape, sup? Okay, whatever let's put it in the clamp and see what happens. Okay. This galaxy mask is going to get me, it's going to bite. Ow, it got me. Love it. Let her rip.

This is a PFE machine, particulate filtration efficiency machine. If you want to find out more about what this is doing, I'm going to put a detailed link here. But the quick version is that we are doing these surgical mask tests to American standards here in the United States.

Let's talk galaxy masks. Very exciting love seeing these crazy masks, all these different patterns. This one's pretty cool. It's actually a very accurate picture. She's very happy to be wearing this mask I can tell. This is good if you're going to a rave or taking your bar exam, whatever, driver's license test. Wow them with the galaxy mask. This is like this really interesting, I think it's spunbond, but it's very soft. So soft. I'm a little tired right now, but honestly, if I was going to go to sleep, I would choose to sleep on this. It's very, very soft. It's like a binky. But I found that it also doesn't weld very well. So the softer it is the more it doesn't weld. So yeah.

So you're trading off to get that nice space look that we're all looking for, right, the galaxy. You got to make trade offs, but I mean, it's a pretty good presentation, yeah. It might break on your face though. Let's put it on here.

I've smelled this before. Yeah, this smells like the alley behind an Irish restaurant. Yes, it's not ideal, but it's not bad either. Let's take a look at what the results are. Now remember, minimum standards in the United States and I did actually peak, so getting a little giddy, minimum standards in the U.S., 95%. That's what we want to see here in the United States. That's an ASTM level one. [inaudible 00:02:46] He doesn't think so, he's looking. Yo! 67.114. 67.114.
What was the breathability?

106.

106. Not very breathable for the amount of filtration that it does. Yeah I would choose a different galaxy mask. AHOTOP did a mask that was similar, a starry sky mask.

I'm like floating in a black hole. Ooh, I'm in the star system. You can't get me coronavirus because I'm in the sky.

And yeah, 92%, which is, you know, still below standards, but way better than this. So if you're going to rave, maybe get rid of ApePal and go to AHOTOP. What are these names? They're like random names. It's like the worst names ever. They're throwaway brands, get with it people. All right. Thank you guys so much for watching. I appreciate your time and attention. And we are doing another test tomorrow. That's right, we're just going to... Can't stop, won't stop. I'm tired, we're doing another one, we're dropping another one tomorrow and I'll see you there at 10:00 AM at the next test.


Details
Buy Mask
Leave a comment