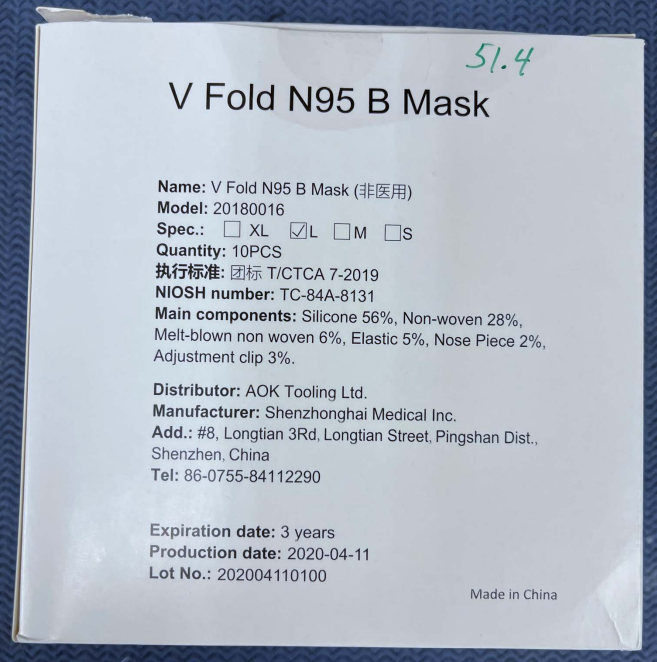 AOK Tooling 20180016
Click here to learn more about our full testing methodology.
1 comment
Is that low PFE score an anomaly? It's hard to believe they'd make a silicone gasket that works so well (if sized correctly – my medium fits me well, but the large is a disaster) yet use an inferior filter material. Still, I've noticed they're less effective than P100 filters. Are there any other flat-fold masks with silicone seals that are more performant?
Leave a comment