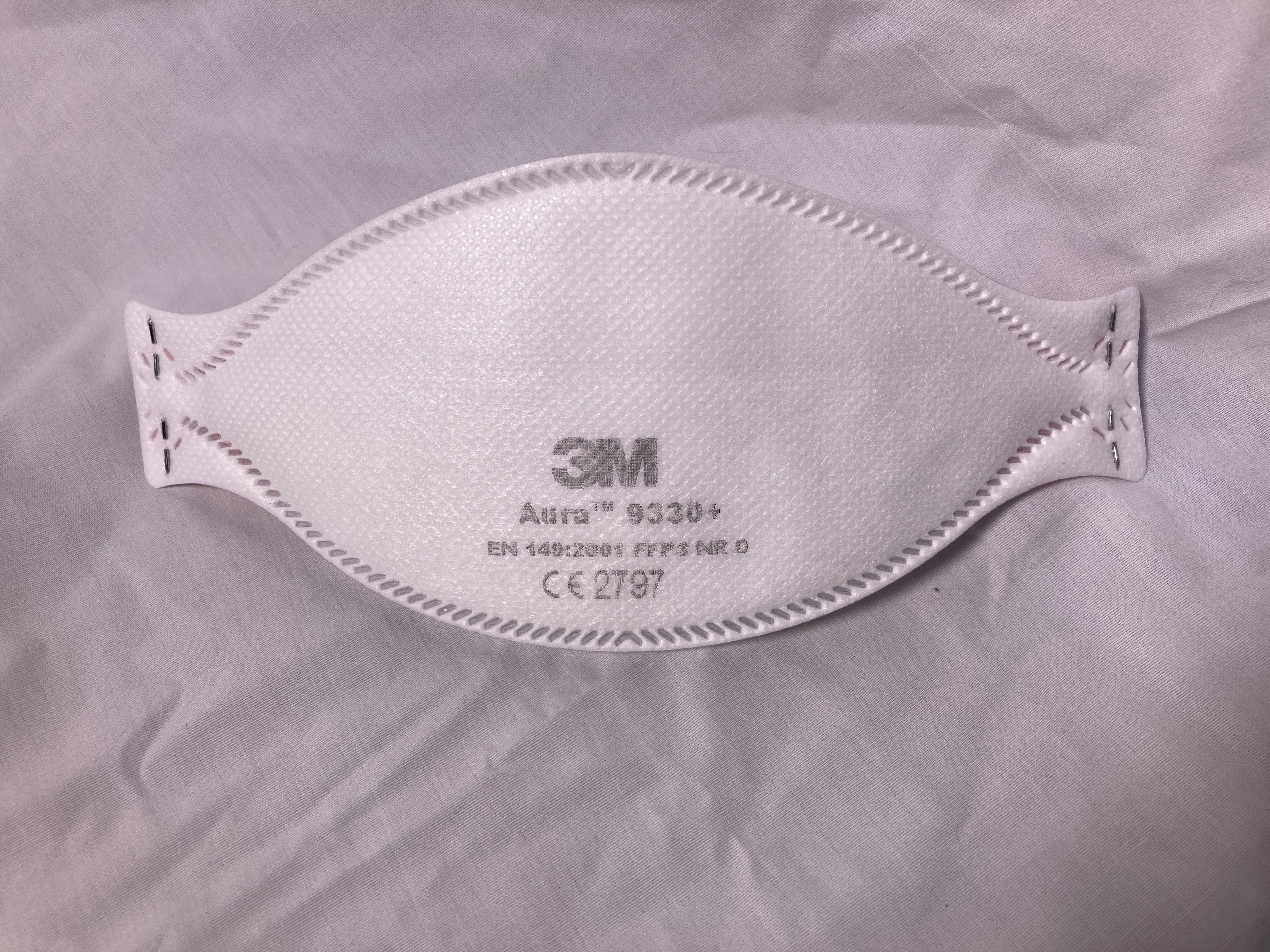 3M Aura 9330+ FFP3
Click here to learn more about our full testing methodology.
3 comments
have you ever tested the (soft seal) n95
https://softsealmask.com/order-softseal-mask-now
DDME/SoftSeal Division
Las Vegas, NV
thanks
It's honestly comical how difficult/impossible these are to find in the U.S. Someone could make an absolute killing if they would just make this FFP3 version widely available to purchase online here for a decent price.
LongHauler
March 21, 2023
FFP3 standard is similar to the US N99 standard
Leave a comment