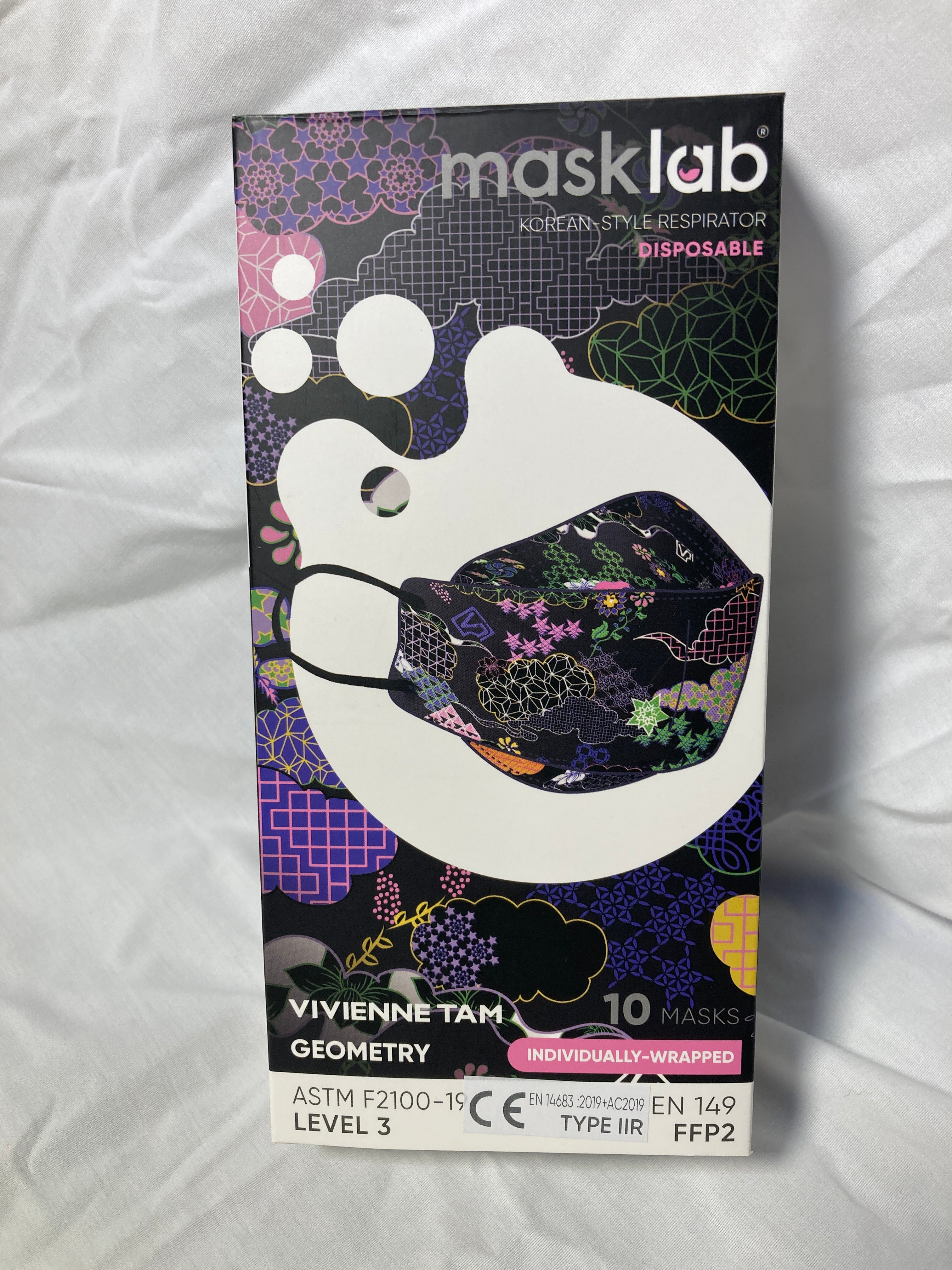 Mask Lab Korean Style Respirator
Click here to learn more about our full testing methodology.
2 comments
Sorry about that, Jeanne, the page has been updated to reflect that it passed.
Quick question, the video says the mask lab mask passed but the results page says failed. Did it pass or fail? Thanks!
Jeanne
September 24, 2022
Leave a comment